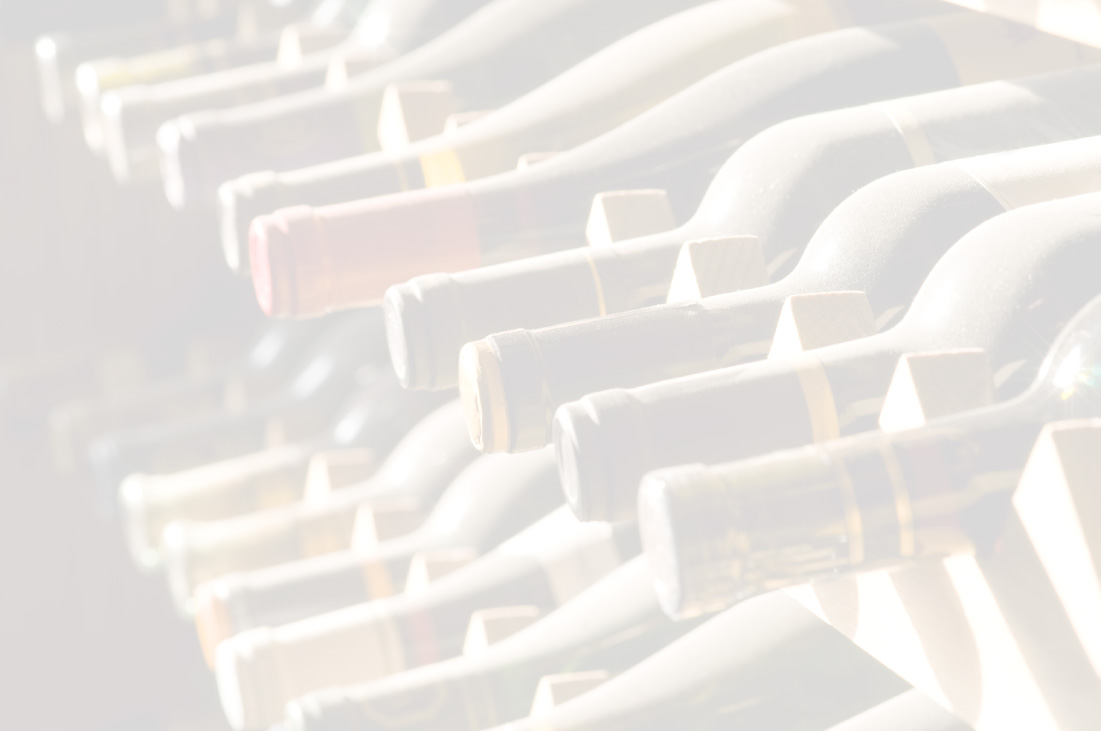 Date & Time:
Tuesday 21st July 2020, 6:00pm - 8:30pm
Venue:
Winespace
Ford Sherington House, Ground Floor,
119 Kippax Street
Surry Hills, NSW 2010 Australia
Phone:02 9552 2366
$225.00
This two-night course is perfectly pitched to newcomers to wine and great for those who 'know what they like' but not why. The first night is all about the 'nuts & bolts'; the second night will showcase a roll-call of classic Australian wines. I'll sort some decent cheeses and good bread to stave off the hunger pangs. So, grab a friend and pop along. They are fun and informative sessions.
Out of stock