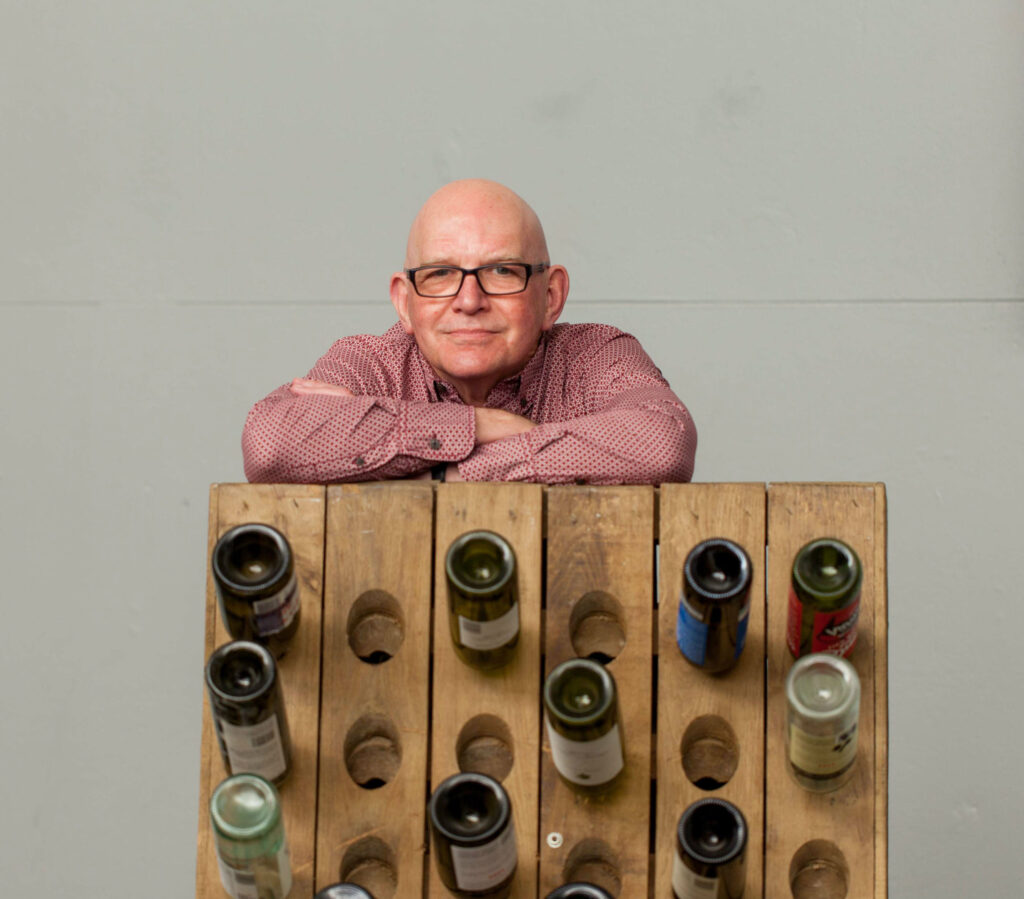 Looking to leave your clients, principals and staff with a lasting and memorable impression?
An experienced MC, Peter entertains and educates with a sense of energy and fun. Peter avoids jargon and technical gobbledygook, his relaxed and informative style ensuring that everyone enjoys the wine occasion no matter what their level of interest.
Peter is available for corporate wine tastings and dinners, conferences and events, and team building exercises.